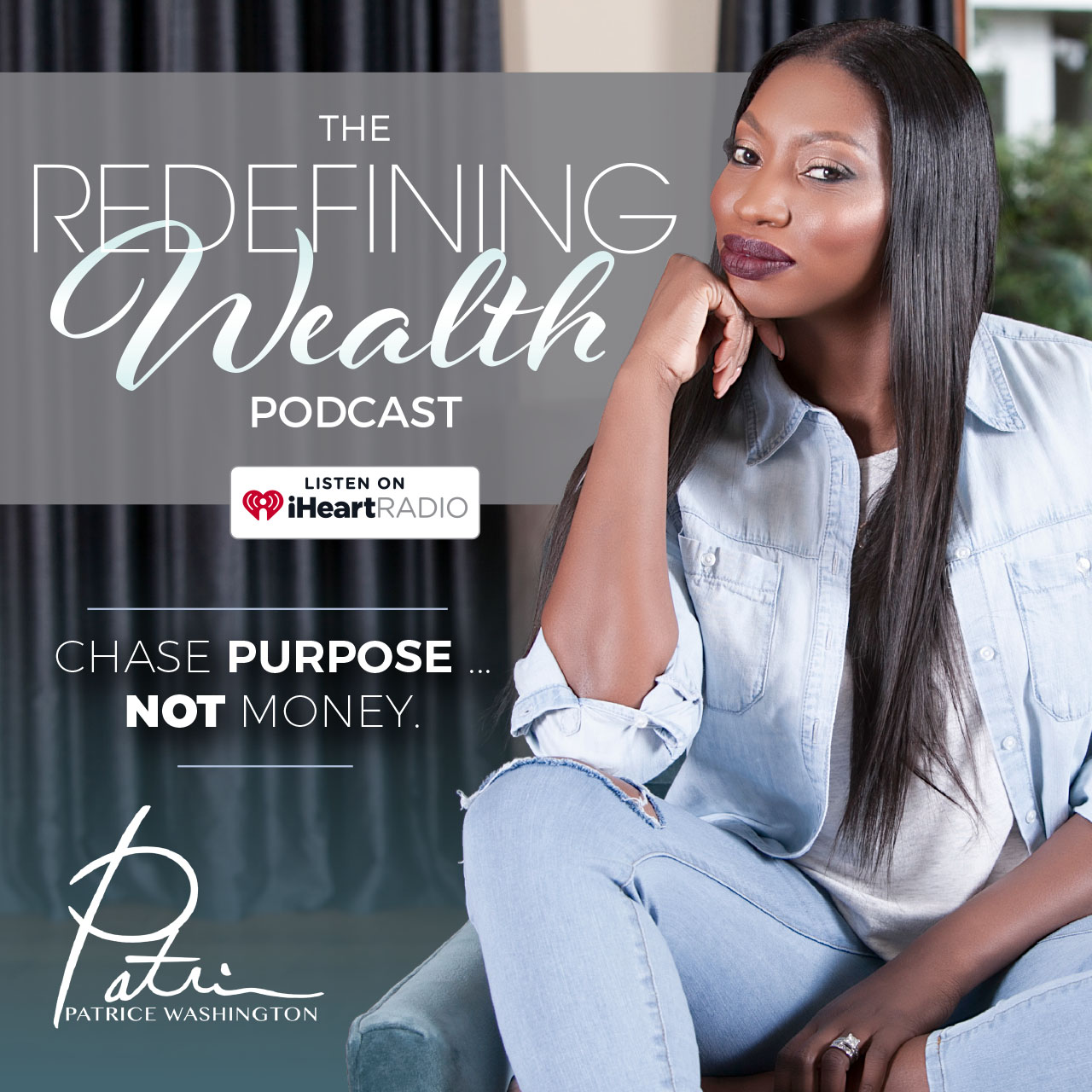 When Brittany joined my Business Accelerator, Purpose to Platform, she came into it with the idea that she was going to build a business. There's nothing wrong with that idea, but as Brittany says, "Purpose to Platform is a program that takes you from having a one-track business mind into developing a full platform. It transformed how I thought about building a business."
Since then, Brittany has achieved so much. She's launched her own podcast – The Brittany Sherell Podcast – that's about helping women learn to be okay with prioritizing themselves. She's been featured as a thought leader in ten different publications, has been featured on podcasts, has taught webinars for international organizations, has completed a coaching certification to become a happiness coach and has published her first book, The Fulfillment Factor.
Join us as Brittany shares her experience with Purpose to Platform and her biggest takeaways and results since enrolling.
This episode is brought to you by Purpose 2 Platform, a 20-week business accelerator and mentorship program that will get you clear on HOW to package your PURPOSE, communicate your PROMISE to your ideal audience, choose the best PLATFORM for your personality and lifestyle and create a PREMIUM offer. 
Through this program, you'll receive accountability and support in a dynamic community designed so you can finally make progress and be ready before you even need to pull that trigger on what's no longer serving you. 
Book a Breakthrough Call today at https://patricewashington.com/purpose2platform/ 
The Fulfillment Factor Takeaways
We're conditioned to chase success and then oftentimes we find out that satisfaction does not live there. – Brittany Sherell
One of the most powerful things I've gained is understanding that there's power in having a network. – Brittany Sherell
Sometimes other people's freedom is attached to your fruit. – Brittany Sherell
You have to be willing to move beyond fear and move into the unknown and embrace it because it's bigger than you. – Brittany Sherell
I'm committed to being my best self so that I'm always pouring from a place of abundance into other people's lives. – Brittany Sherell
Execute and then evolve. – Brittany Sherell
Are you on the fence about Purpose to Platform? As Brittany says, "You don't know how much time you have left on Earth, so you need to make the most of it. Do not second guess this.
Too many times, we consider things or look things over and come up with an excuse to talk ourselves out of something. You execute and then you evolve. You don't sit there and come up with a million reasons why you should be doing something else."
LINKS:
To advertise on the podcast: http://www.patricewashington.com/podcastads
Become an Official Purpose Chaser: http://www.iamapurposechaser.com
Join Patrice's Pod Club: http://www.patricespodclub.com
To check out ALL of our past guests + episodes: http://www.patricewashington.com/Listen 
If you have questions about booking Patrice or sponsoring the podcast, email us at info@seekwisdomfindwealth.com.
Find me in Social Media:
Our podcast hashtag is #RedefiningWealth
Instagram: @SeekWisdomPCW 
Twitter: @SeekWisdomPCW
Facebook: @SeekWisdomPCW 
YouTube: @SeekWisdomPCW